Every day, more and more people start hosting their own cars on platforms like Turo. All of these individuals obviously want to make money on the platform, but sometimes, Turo hosts make costly mistakes. And, these mistakes can result to consequences that jeopardize their businesses. Don't let your 'Turo business' suffer because of any of these top 5 mistakes that most Turo Hosts make.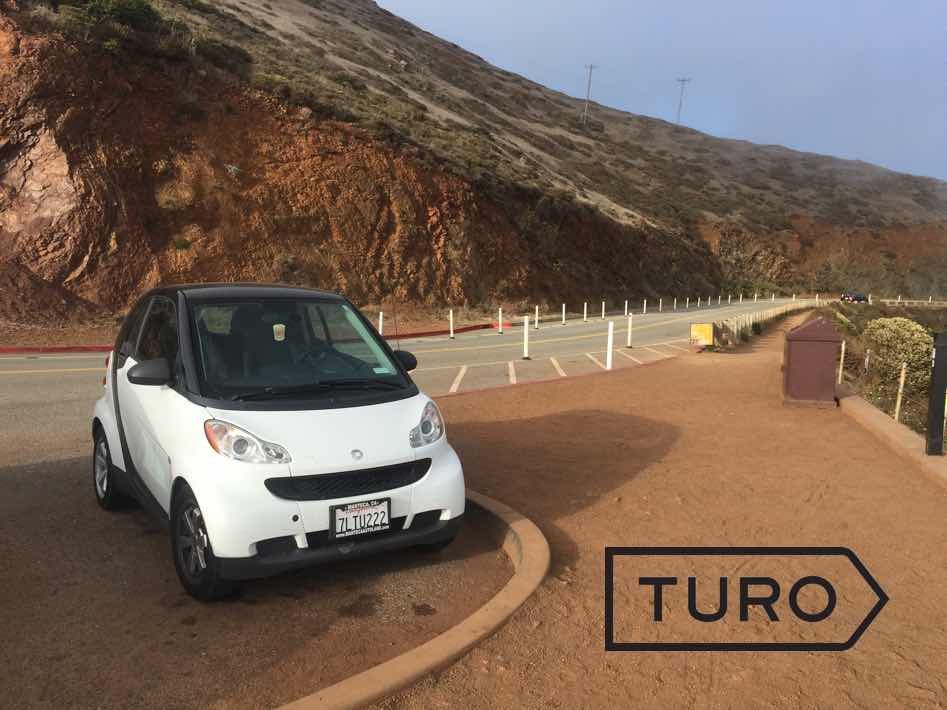 Mistakes Turo Hosts Must Avoid include:
Thinking TURO Is a Get-Rich-Quick Scheme.Overpricing/Underpricing Your Car.
Lying about your car
Not Having the Proper Insurance Coverage
Failing to Keep Your Cars Clean and Well Maintained
5 Things TURO Hosts Must Avoid
Turo is a peer-to-peer car rental service that has grown to become one of the world's largest car-sharing platforms. With over two million owners and renters, Turo hosts are responsible for managing all aspects of their business. And while most Turo hosts do an excellent job, there are a few mistakes that can cost them dearly.
Here are five common Turo mistakes that hosts should avoid:
1. Thinking TURO Is a Get-Rich-Quick Scheme-
TURO is not a get-rich-quick scheme. Hosts should understand that they need to invest time, energy, and money into their TURO businesses. Sure, it is a great way to make money, but there are no guarantees. The best way to ensure success on TURO is to treat it like any other business venture. The number of guests you receive, the quality of your products and services, and the amount you charge for those items all influence how much money you make.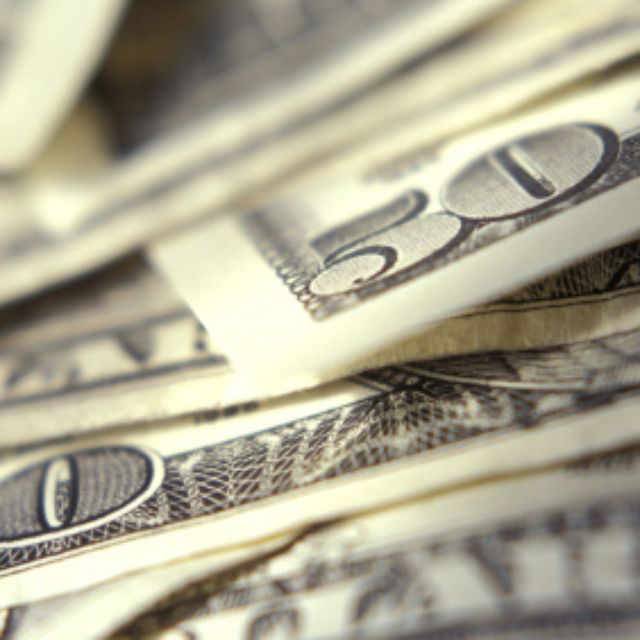 Therefore, set SMART goals and track your progress along the way. With some patience and dedication, you can grow your business over time and make as much money as you build up your ratings and reviews.
2. Pricing your Car Wrongly –
Some hosts charge too much, while others charge too little. Setting a reasonable price is critical if you want to attract customers willing to pay for your car rental services. Furthermore, if your car is overpriced, potential renters may dismiss it as an option because they believe it is not worthwhile for them. On the other hand, if your car is underpriced, you may lose money due to unpaid reservations or booking cancellations. Price vehicles on your fleet correctly, and you'll attract more buyers. 
3. Lying about your car-
Lying about your car is a big no-no. If you're selling a car, it's important to make sure that everything is in good condition. The same goes if you're renting one out — don't let someone take off in your car if it has problems.
When you want to make more money, lying can be tempting, but it will only come back to haunt you later. Turo Hosts who lie about their cars frequently have difficulty rebooking them because travelers will see through the deception and will not trust them in the future.
4. Not Having the Proper Insurance Coverage- 
If you're hosting a trip and someone gets into an accident in your car, you could be held liable for damages if you don't have adequate insurance coverage. Make sure you have enough liability protection and personal injury coverage to protect yourself from any claims that might arise from your trip.
The first step is to get a quote from an insurance agent for the appropriate amount of coverage. If you're unsure about how much coverage you need, ask your agent to explain different types of coverage and how much each one costs.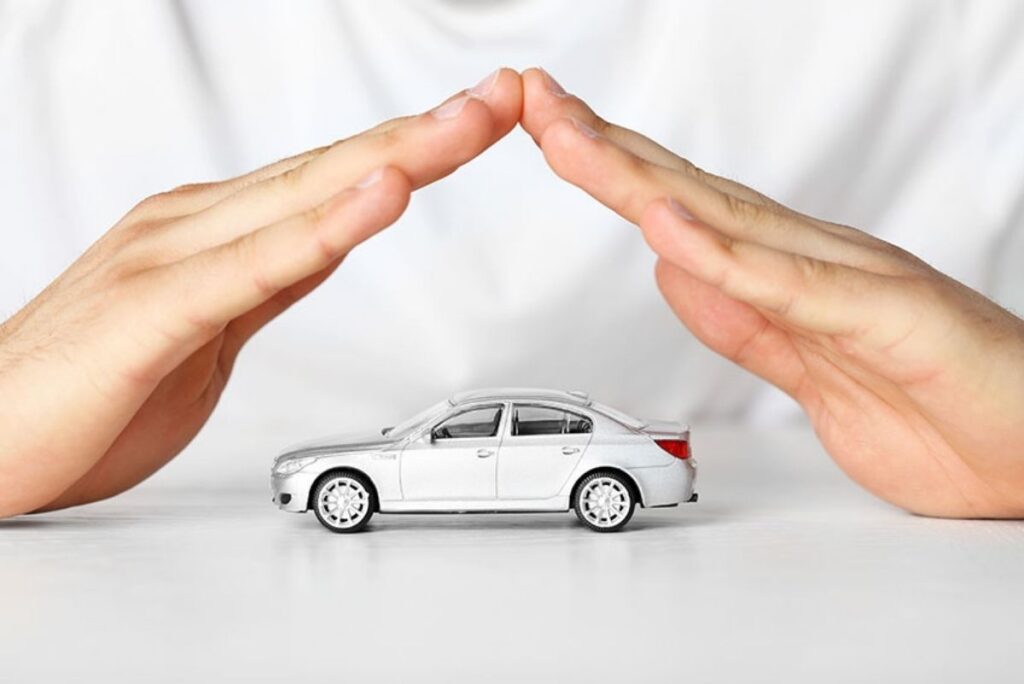 Make sure your policy includes collision and comprehensive coverage. Coverage will pay for damages to your vehicles caused by an accident or by you accidentally hitting an object or person. You'll want to make sure the coverage is at least equal to the value of your car (or more).
Have you heard about Esurance? They can be a great help when it comes to insuring your fleet. You can also start by visiting esurance.com/turo to learn more about Turo's benefits and how it works with Esurance. If you already have an Esurance policy, log in here and add your Turo credentials. If not, visit esurance.com/turo for more information about how Esurance works with Turo and how easy it is to add coverage for your car rentals on Turo at no additional cost!
5. Failing to Keep Your Cars Always Clean and Well Maintained-
A bad car can be a turnoff for customers. Even if you have good reviews and ratings, your customers will not want to rent your cars if they are not clean. So make sure you keep them clean at all times. This will also help prevent accidents like scratches or dents.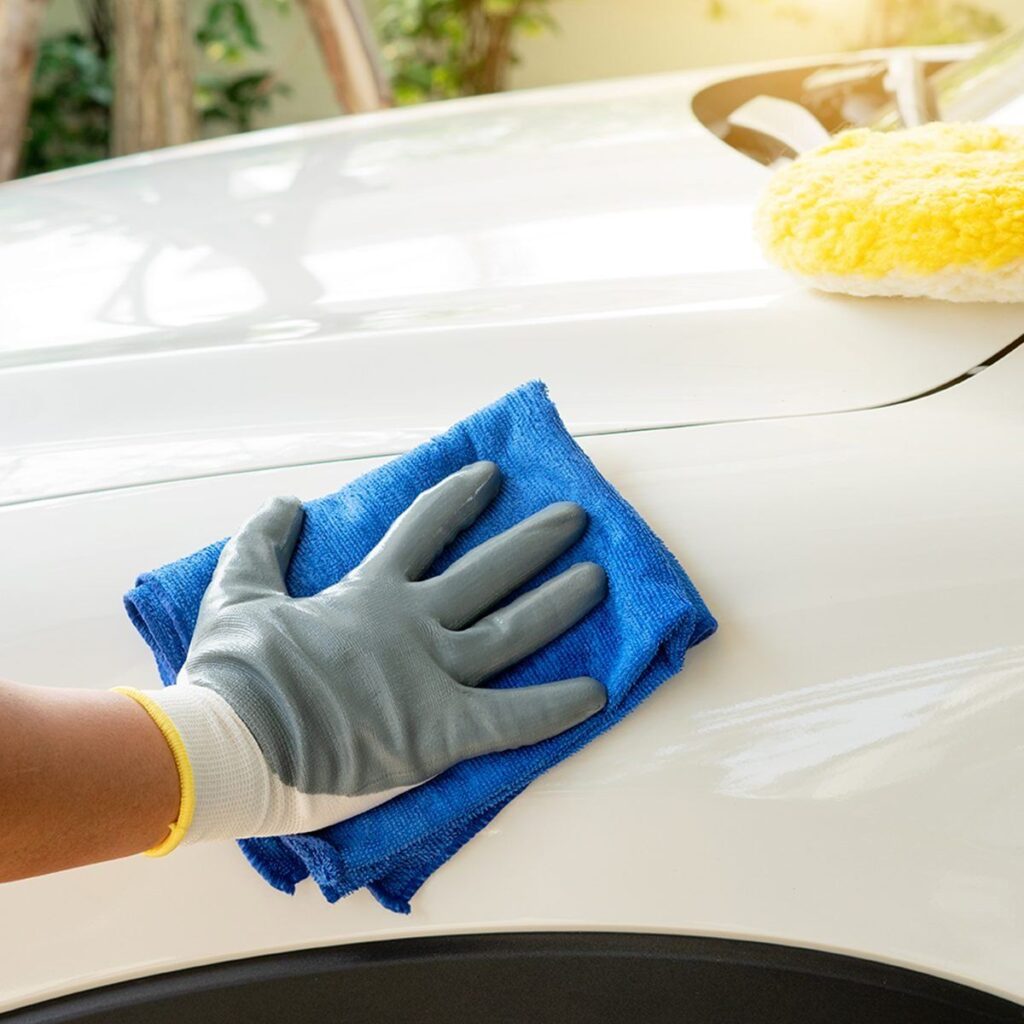 Ensure you inspect each car before every rental. You have to check the tires, lights, mirrors, and other parts that may need repairs. This is important because it will help you avoid having problems during rentals. If there are any problems with your car, you should fix them right away so as not to inconvenience your customers.
Conclusions:
There you go- Those are some top TURO mistakes that hosts make which can be avoided by following simple rules. Keep in mind, though, that every host has their own specific needs and preferences, so it's best to check with your insurance company and local and state laws before making any final decisions.