Car rental agencies are small businesses that need to be managed effectively and efficiently in order to survive. There are numerous components of marketing and selling a product. While each one has its own set of financial goals, most successful car rental agencies can implement common marketing strategies for car rental agencies to increase their business and ultimately boost their revenue.
What really is a marketing Strategy?
It is a strategy for achieving your business objectives. A marketing strategy will assist you in developing a plan for success with your car rental business.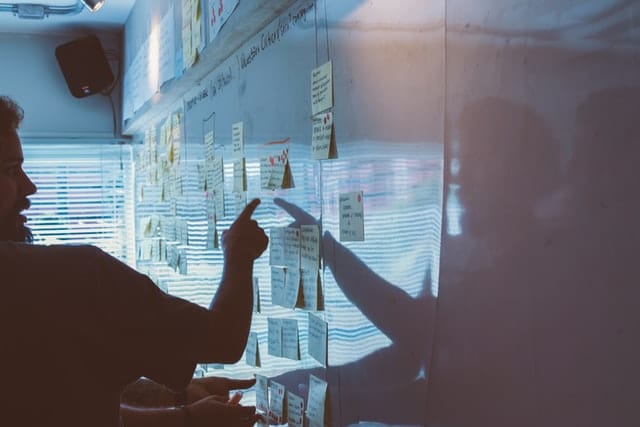 Strategic marketing planning is a method that considers all aspects of a company, including its customers, competitors, and environment. It is an essential component of any marketing effort because it provides a structured way of thinking about what you do and how you do it.
A good marketing strategy enables you to see your company in a clear and concise manner. You can then concentrate on the specific actions that will bring you closer to your goals, whether financial or non-financial.
Some tools involved in marketing strategies
A marketing strategy is a collection of resources and tools. These are some examples:
Advertising: This is how you reach your target audience and differentiate your company from the competition.
Website: The website serves as the central hub for all marketing efforts. It's where you'll learn what your customers want, what their problems are, and what they require from you. A good website will provide them with all the information they require to make an educated decision about renting from you.
Social media channels are excellent for reaching out to new customers, gathering feedback on your products or services, or simply staying in touch with existing ones. You can easily use social media to stay up to date on what your customers like.
How to make your car rental agency stand out?
A car rental agency should be more than just a place to rent a car and drive away. It should provide an experience that will entice your customers to stay with you long after they have returned their vehicles.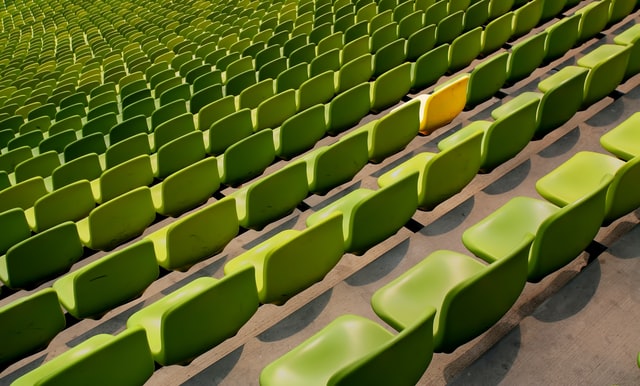 Here are some ideas for making your car rental company stand out:
Make sure your website is simple to use. Your first impression on people should be pleasant and memorable. When renting cars or vans, make sure the interface is simple to use and has all the features they require.
Provide transportation options other than car rentals. To encourage customers to purchase additional services such as airport pick-up, you can offer discounts and other incentives.
Top 6 Marketing Strategies for car rental agencies
Create a positive brand image
A good brand image is the first step in building your car rental agency. It is also one of the most important marketing strategies for a car rental agency. The more people know about your company, the more they will trust you with their travel plans and business trips. This is why it is important to create a positive first impression with potential customers by using professional marketing strategies.
Use social media as your main advertising tool
Social media is an excellent way to advertise your car rental agency. It allows you to reach out to many people at once, and it has become an important part of our lives, especially on Facebook and Twitter. Social media allows you to share content with your followers and get feedback from them about what they like or dislike about your company's services and products.
Use Contenting Marketing
One of the most effective ways to get your brand in front of new customers is through content marketing. It's also a great way to keep current customers interested and returning for more.
But exactly what is content marketing? Content marketing refers to any type of online content that you create and distribute, such as e-books, blog posts, videos, and social media posts.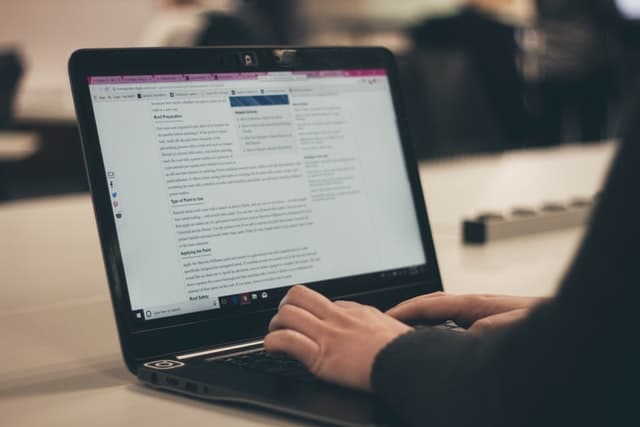 Content marketing is used by the best car rental companies to attract new customers and keep current ones engaged.
Create an email newsletter
You can use email marketing as another way of getting new customers into your car rental agency business by sending promotional emails out on a regular basis. These emails should include links to existing websites, so that visitors will be able to learn more about what they do and how they can benefit from their services!
3 Marketing platforms for every car rental agency
Facebook
Facebook is the most popular social media platform for businesses and car rental agencies can benefit from this by using it to increase their customer base. They can use Facebook to get more customers by creating a page and then sharing the link on the various social media channels that are relevant to their business.
Twitter
Twitter is another great marketing platform for car rental agencies as it allows them to reach out to potential customers in a quick and efficient manner. They should also use Twitter as a means of keeping up with trends and news in their industry so that they can remain relevant among consumers who are looking for information about cars or other services related to them.
Google+
Google+ is another great platform for car rental agencies as it allows them to promote their business through posts and photos which will attract more people interested in booking their services.
Conclusion
So how do you get ahead of the competition? You need to look at your industry and find out what has worked in the past. Then figure out how you can use those same strategies to grow your business.
Once you've got a good foundation, you can build on it and improve your marketing efforts over time. If used correctly, these strategies will help grow your business and make sure that every customer leaves satisfied.