People are clearly fascinated by exotic cars, and they have been for a long time. There are numerous considerations to make if you intend to start an exotic car rental business. In this blog post, we will go over some important things to think about before starting a business. These are some of the lessons I learned the hard way when I first started my exotic car rental business.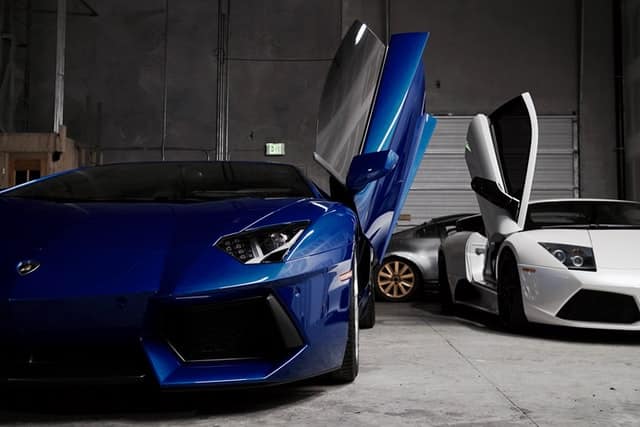 Is a car rental business even profitable?
The car rental business may appear to be a good idea, but is it profitable?
While there are numerous reasons why you should start a car rental business, there are also numerous reasons why you should not. Before you decide to start your own car rental business, you should be well-informed about the risks involved and how the business will operate in the long run.
The first thing you should consider is whether this type of business is right for you and your family. If you lack experience or skills in running such a business, it may not be worth pursuing because it could be very costly and time-consuming.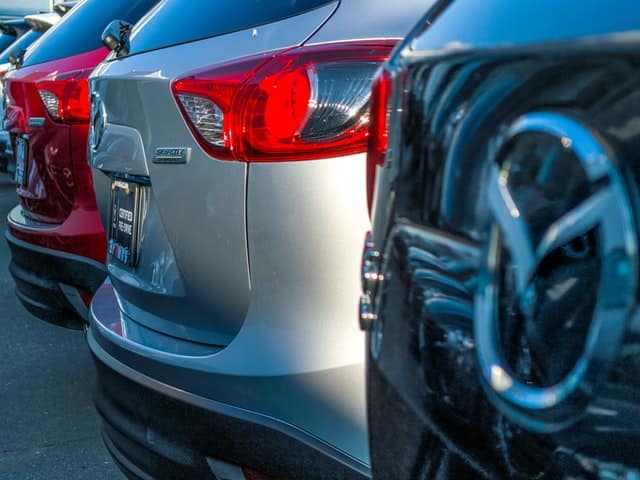 This is especially true if you are a business owner with limited time (which means that you will have to work more hours than usual).
Also, car rentals require a large amount of money to invest and maintain an operational level; therefore, if one does not have a strong financial background or is financially insecure, this is not the business for them.
However, renting cars is a great business opportunity if you're looking for one. The rental car industry is rapidly expanding as more people travel for business, pleasure, or both. And, because there are so many types of vehicles, owning your own fleet or working with others who own fleets can be very profitable.
Renting cars is about more than just making money; it's also about having fun. There are numerous ways to increase the profitability of your business by offering additional services such as valet parking, car washes, and even insurance coverage.
Exotic Car Rental Business – Are exotic cars a good investment?
Exotic cars may be a good choice if you want to start a car rental business. Cars, such as Maserati's and Aston Martins, are examples of high-end vehicles. They're frequently associated with celebrities and the wealthy, so there's a good chance that tourists will seek them out at your airport.
Exotic cars, on the other hand, tend to be more expensive than other types of cars. This means you'll have to charge more per rental than if you rented a standard vehicle.
Fortunately, there are ways to compensate for the higher cost of exotic rentals. One method is to rent only vehicles that are popular among tourists or celebrities (such as Maserati's or Aston Martins). Another option is to add extra features such as leather or heated seats.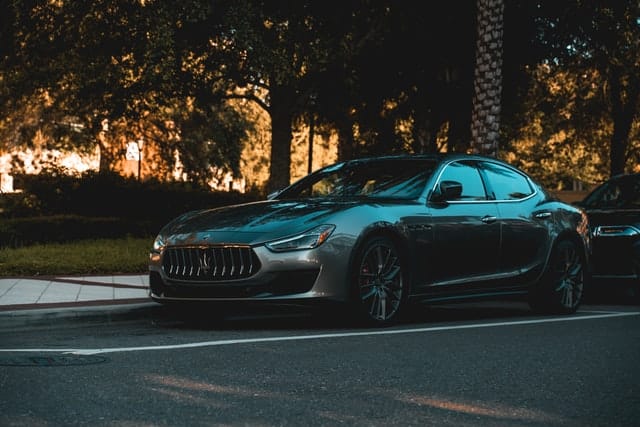 If you decide to go this route, make sure not only that your vehicle is up-to-date on maintenance, but also that everything works properly before allowing customers to test your service (for example, if one of your tires is flat).
The best part about owning an exotic car is that it is not just any type of vehicle; it is something unique that people will remember and discuss for a long time. However, there are several disadvantages to owning an exotic car, including insurance and maintenance costs.
Another reason why it's so simple for people to invest in exotic cars is that they don't require ongoing maintenance or repair work like most other types of vehicles. Instead, these vehicles require minimal maintenance and service only once or twice a year at most, which is far more convenient than having your car towed now and then.
How to invest in exotic cars?
Investing in exotic cars is an excellent way to increase the value of your portfolio. Here are some ideas for investing in exotic cars:
Don't just buy any exotic car. There are numerous options available, so it is critical that you find one that meets your requirements and lifestyle.
Make sure the car is one-of-a-kind, as they can be difficult to sell once they've been listed.
Keep an eye out for a good deal. Because the market for these vehicles is constantly changing, don't let price dictate what you should buy or sell; instead, focus on what makes the car unique and interesting to you as an investor or owner!
Manage the maintenance costs of your vehicle, as well as any repairs needed after purchase – this will ensure that it stays in good shape, so it can continue making money for you long into the future!
How to create a profitable exotic car rental business?
An exotic car rental business is not like any other business. Therefore, you really have to know what you are doing, else, you will end up shooting yourself in the leg. Here are some ways to create a profitable car rental business:
1. You need to hire the right people-
You just can't afford to hire the wrong people. Hiring the right people is a must to building a profitable exotic car rental business. The most important aspect of hiring is ensuring that you are hiring people who will add value to your company. This means they'll be able to do things you don't know how to do or that would take you too long to do.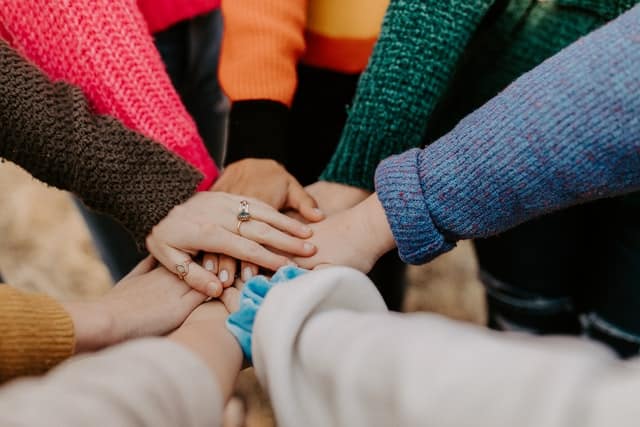 You should also ensure that these employees have knowledge and experience in the rental car industry. If they don't, they'll struggle to do their job properly and efficiently. You should also ensure that they are dependable and trustworthy so that they can work well with your customers.
If you want your business to succeed, try hiring more experienced people who have previously worked in other businesses. It's critical because they can help you figure out what works and what doesn't in the car rental industry, saving you time and money in the long run.
2. Find the best location for your exotic car rental business-
The location of your exotic car business determines how many customers you will have and, thus, how much money you will be able to make.
The first step in starting an exotic car rental business is determining the best location. It is critical that you select a location with sufficient people and traffic to attract customers.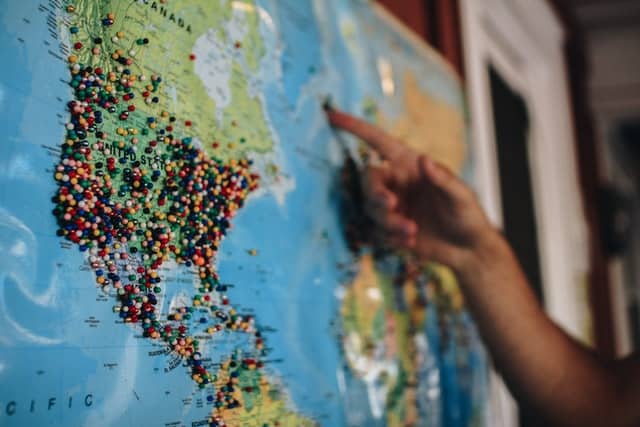 It is necessary to rent cars when people arrive at airports, so a good location for an exotic car rental business would be near an airport. Consider locations with a variety of activities, such as theme parks or shopping malls.
Try to find a location with more than one parking lot if at all possible.
3. Hire qualified attorneys and accountants-
It is critical to hire a qualified attorney and accountant to ensure that all tax laws are followed. This will protect you from any future legal issues. A good attorney will be able to guide you through the process of starting your business, while also assisting you in avoiding any legal issues. The accountant will be able to provide you with the necessary financial statements so that you can obtain the necessary funding.
You should also think about hiring an attorney who specializes in exotic car rentals, as they can advise you on how to protect yourself from litigation and other legal issues. They can also assist you in avoiding problems with the IRS or other government agencies.
4. Design an attractive website-
If you own an exotic car rental company, your website will be an extension of your brand. It is critical that you get it right in order to attract new customers and keep them coming back.
A good website is the first step toward establishing a profitable business. You'll need to conduct some market research to figure out what kind of business you want to start. If you intend to rent exotic vehicles, you should concentrate on providing the most popular models and options. This will help you attract customers who want a specific type of vehicle, rather than just anyone with a car.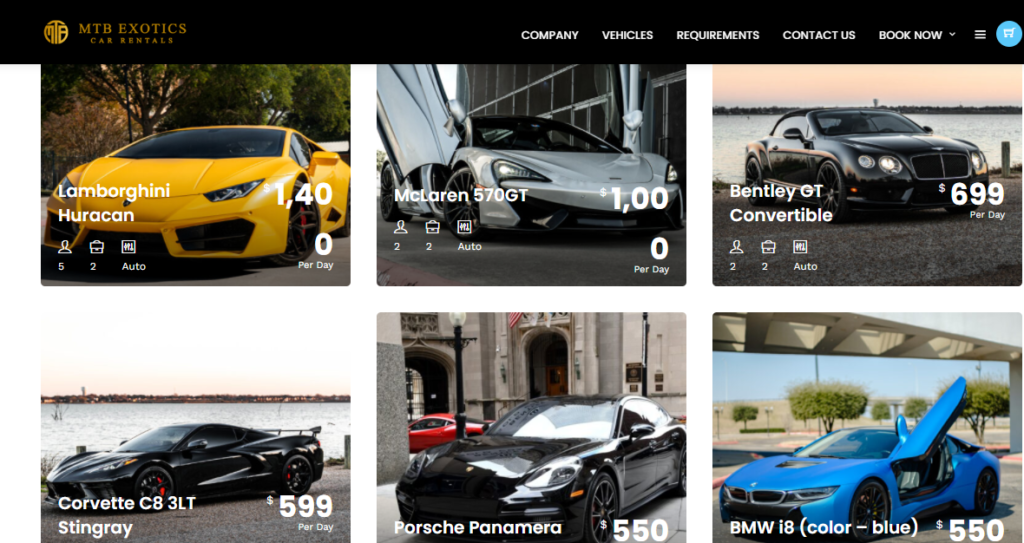 You can incorporate your company's name, logo, and tagline into the design of your website. Include information about how to contact you, where you're located, what types of vehicles you rent and how much they cost per day or week.
5. Use social media to your advantage-
The internet has evolved into a valuable resource for small businesses, and it is especially beneficial to those looking to start an exotic car rental business. Social media platforms such as Facebook, Twitter, Instagram, and Pinterest are excellent for connecting with potential customers. You can upload photos of your vehicles, offer deals and discounts, and even solicit feedback from customers who have rented from you.
It's also important to be active on social media, updating frequently with new information about your company or posting relevant content that will appeal to potential customers.
6. Manage your exotic brand-
Just do it! If you want to serve high-end clients, you have to be high-ended.
Conclusion
Exotic car rental business is not a very easy job. You need to have a lot of knowledge about the exotic cars, as well as how to get the best deal for your customers. In addition, you need to be able to communicate well with them and provide them with the best service possible.
Exotic car rental business can be a very lucrative business if done correctly. However, it is also one of the most difficult ones because you have to manage many things at once and deal with a lot of customers at once.