Car rental agencies are becoming more competitive as technology steadily improves. Technology has helped bring car renters and car rental companies closer together, which is just another example of how the automobile industry is only getting bigger and bigger.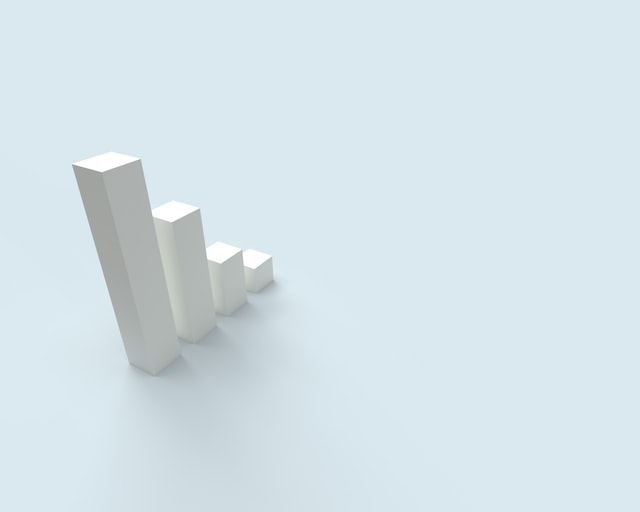 The automobile industry has seen a lot of innovations in the past years. Rental car agencies have also adapted quite well to this ever-changing environment. Here's a look at some top trends for car rental agencies to adopt in 2022.
How much is the car rental market worth?
Grandview research in 2020, valued the car rental market at USD 98.14 billion and says the car rental is expected to expand at a compound annual growth rate (CAGR) of 4.6% from 2021 to 2028. In order to keep up with this growing demand, companies such as Hertz, Avis, and Budget have been offering more options for customers. They are now offering self-drive rentals, luxury cars and SUVs, and even high-end sports cars.
However, still, according to Grandview research
"The rapid spread of COVID-19 in 2020 had a significant impact on the overall tourism sector in 2020, which, in turn, affected the car rental market. Additionally, a decrease in air traffic across the globe has resulted in low demand for car rentals at airports. To ensure safety and avoid transmission of the virus, car rental operators are following hygiene and safety norms, such as disinfecting their vehicles after each ride. Some car rental operators are providing free hand sanitizers and masks to their customers. Key competitors in the market, including Hertz and Avis, have disposed of their older cars at a higher volume during the pandemic than usual to make these transactions a source of revenue generation."
Nonetheless, the market for car rentals is still growing worldwide in 2022. There are now over 40 million cars on the road in the US alone! With so many options available for people looking for a vehicle for their trip, it's no wonder that so many companies have been growing rapidly in recent years.
Car rental companies are still facing competition from other services like Uber and Ola, which have been offering cheaper options than traditional car rental services. But this has not been enough to deter customers from using traditional car rental services.
Top Trends for Car rental Agencies to Adopt
Most car rental agencies have been facing challenges in the past few years. They are facing competition from online car rental companies and hence it's important for them to adopt new trends and technologies.
The following are some of the key trends that car rental companies must embrace in order to remain competitive in this ever-changing environment.
This is a new trend that will increase the use of automobiles. Car sharing allows drivers to use a vehicle whenever they need it without having to buy or maintain one themselves. This is especially useful for people who live in cities where public transportation is limited.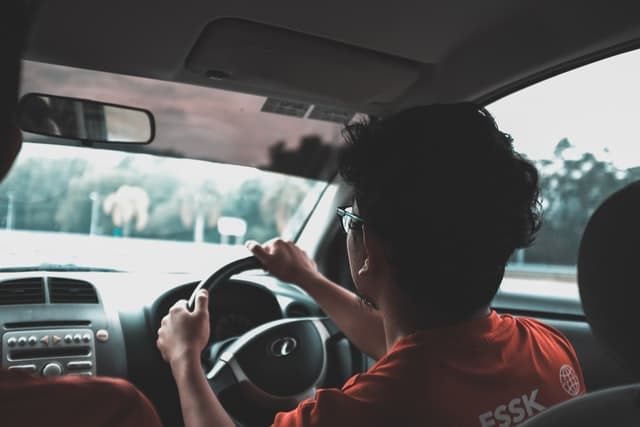 Ride-sharing apps, which allow people to request a ride from their smartphones, have grown in popularity in recent years. Users can upload their location to these platforms, giving them access to nearby drivers who can pick them up from wherever they are at any time of day or night. Ride-sharing platforms are becoming increasingly popular as more people realize how convenient they are.
One of the most popular trends at the moment is online booking. You can book your car rental online, saving you time and money on paperwork. Your customers may also be able to book their car rental directly through the website or app, making things even easier for you.
Platforms for customer engagement
Customer engagement platforms enable businesses to connect with their customers in ways that they otherwise could not. They enable companies such as car rental agencies to track customer feedback and comments, as well as target specific groups of people with specific offers based on what they've said about their previous experiences.
How to take your car rental agency to the next level?
It is critical to look after your customers. It is the only way to build a profitable business and earn a living. That is why it is critical to understand what your customers expect from you and how you can provide it to them in the form of better service and products.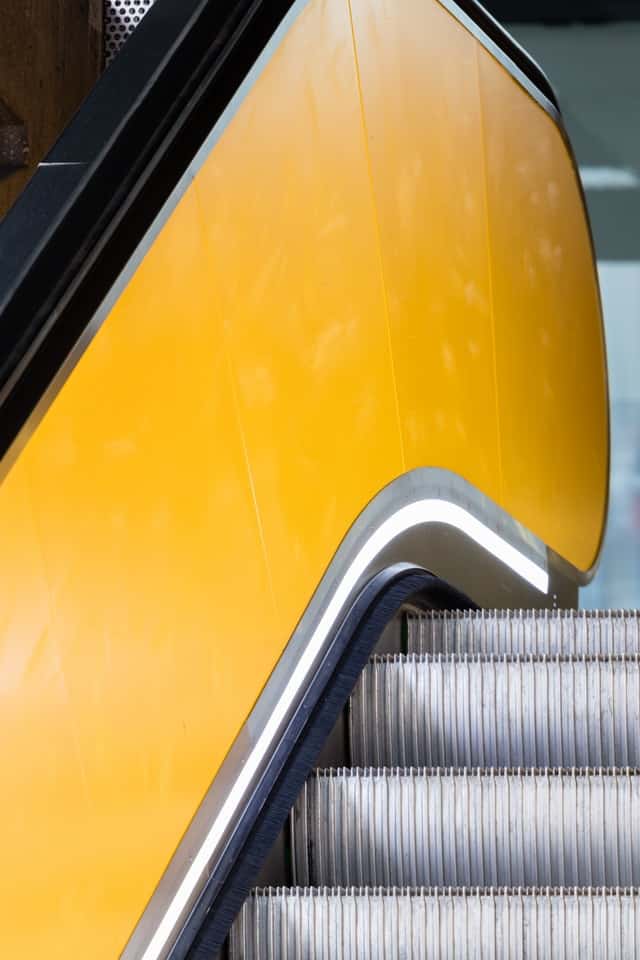 Here are some tips on how to take your car rental agency to the next level:
1) Develop a business plan
2) Create a marketing plan
3) Create a customer loyalty program
4) Create a customer service strategy
5) Improve communication with customers
Should you start a car rental agency in 2022?
If you want to get started in the car rental industry, there are a few things you should think about before taking the plunge.
You must first decide what kind of business you want to start. You may decide to rent cars to people going on vacation or to businesses that require them for their employees or office staff. Furthermore, you could also decide that instead of renting cars, you'd rather buy them outright and then resell them when they're no longer needed. Of course, if someone else is already running this type of business, you would have no trouble starting your own!
If you are starting your own agency, remember the following:
Select a location. You can rent a car from any location, but if you want traffic, choose a location with a lot of potential customers. This could be a densely populated area or one with a high volume of traffic.
Determine how much space you want to rent and where you want it to be located. Determine whether you want your space to be indoors or outdoors, and whether it will be part of an existing structure or a separate structure in its own right.
Purchase insurance in case something happens to a car while it is being rented by your company.
Conclusion
Trends come and go. They shift, grow, and transform. However, I believe that the outlook for car rental agencies will continue to grow and evolve in their field. With the introduction of Uber, car sharing companies, and chauffeurs on demand, we can see how car rental agencies will operate in the future – more competition means better services for customers.