Online car rental services are on the rise. So, having a car rental website that is both optimized and responsive is vital for your business and can help you build a good customer rating. Some time ago, when people thought of renting a car, they envisioned going to a physical location, filling out all the paperwork, and then renting the car. However, this is no longer the case.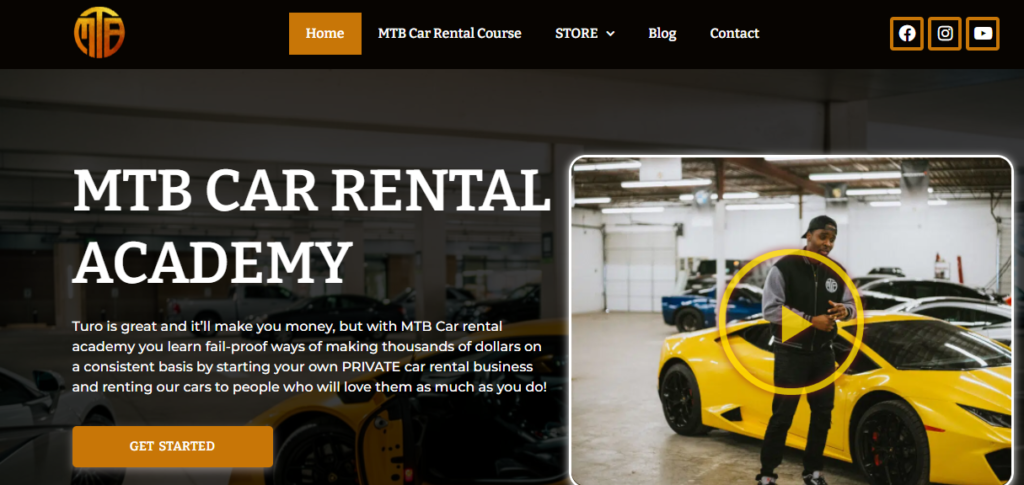 Nowadays, many people looking for cars to rent just check out nice car rental websites where they can find their perfect car and book it over the internet. Here are seven must-have features on your car rental website to make people want to rent your cars.
What We'll Cover.
User-Friendly Design
Images of your Fleet of Vehicles
Car Rental Cost Calculator
Online Reservations
Promo Codes and Offers
Real-Time Booking Tracking
Secure Booking Process and Customer Data Protection
7 Must-Have Features on Your Car Rental Website
1. Your Car Rental Website Must have a User-Friendly Design
A car rental website is only as good as its user experience. Customers will leave your car rental website if it is difficult to use. Here are some tips for making your website more user-friendly:
1. Use simple, direct language.
When describing products or services, use simple terms and make sure that all contents on the site are easily readable. Avoid using jargon and abbreviations whenever possible.
2. Ensure that all buttons, links, and other interactive elements are easily visible and usable.
If possible, avoid using dropdown menus in favor of fly-out menus or sections that expand when clicked.
3. Make use of large fonts, large icons, and plenty of white space to ensure that users can read them.
They will not have to strain their eyes reading your content or clicking on links on the page (see this article on designing websites for people with low vision).
4. Ensure that your website loads quickly:
It is best for your website to load — ideally within five seconds — so that users aren't frustrated while waiting for pages to load before they can browse them effectively (see this article on how long people wait for a website before abandoning it).
2. Images of your Fleet of Vehicles
You don't want your website visitors to have to pick up the phone just to find out what kinds of cars you have available. You should display your entire fleet of vehicles on your website so that people can easily see if you offer the type of car they are looking for.
Here are a few pieces of advice when it comes to choosing images for your website: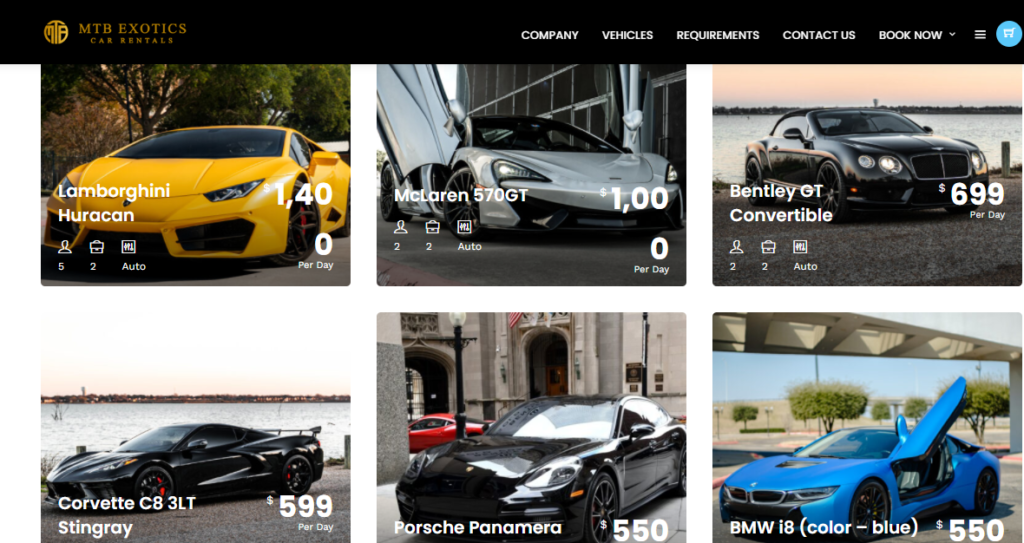 Keep the color scheme consistent. You want it to be clear that the images all belong to the same company. Inconsistent color schemes detract from your brand's image and make you look unprofessional.
Use high-quality, high-resolution images. If your website is going to be viewed on screens of different sizes, you want the pictures you use to be high resolution so they won't look grainy or blurry on bigger screens. They must be large enough to be resized without losing their quality.
Don't use stock photos (unless you're going for a particular aesthetic). It's important that your website reflects your brand, and using stock photos doesn't do this very well. Plus, everyone can tell that you didn't take the pictures yourself, which makes you look lazy.
If you make use of stock photos, don't try to pass them off as your own work. It's easy enough to Google images and find where they originated—don't try this with your customers! If you do choose to use stock photos, embed links or watermark them so they know where they came from.
Check my website for an idea of how to take great images
3. Have a Cost Calculator on your Car Rental Website
Provide cost estimates so that your customers can make educated decisions. Before they book, your customers will want to know how much a vehicle will cost them. In fact, the way you price your cars and how is vital on your website.
The best way to accomplish this is to provide a car rental cost calculator.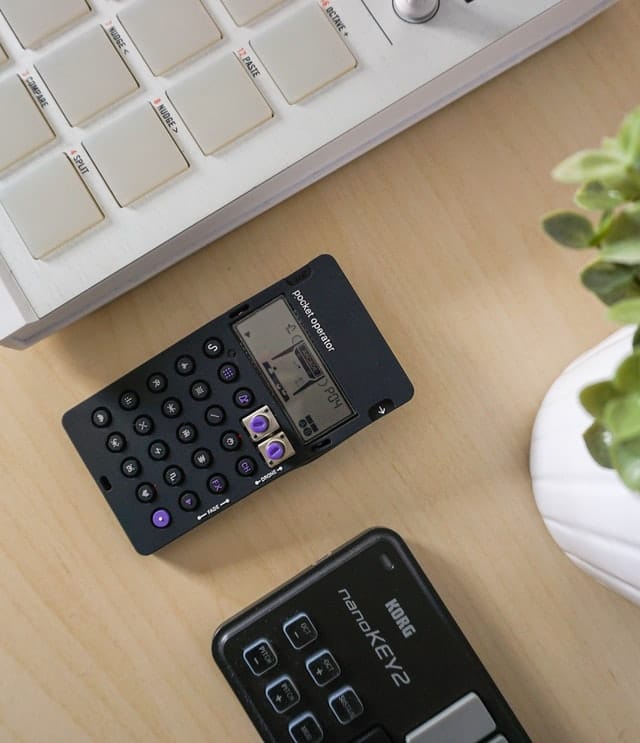 Consider it the online equivalent of an in-store booking desk, where you can take your customers' information and estimate how much their rental will cost based on the vehicle type, location, and dates they choose. This is especially important if you have any additional fees that customers should be aware of (for example, if you charge extra for one-way rentals).
Check out this easy-to-use rent calculator
4. Your Car Rental Website Should have Online Reservations
Your car rental website should have an option for guests to make reservations online. The purpose of this feature is not only to make it easier for clients to reserve a vehicle, but also to help you collect important data on your customers. You can use this data to understand their preferences.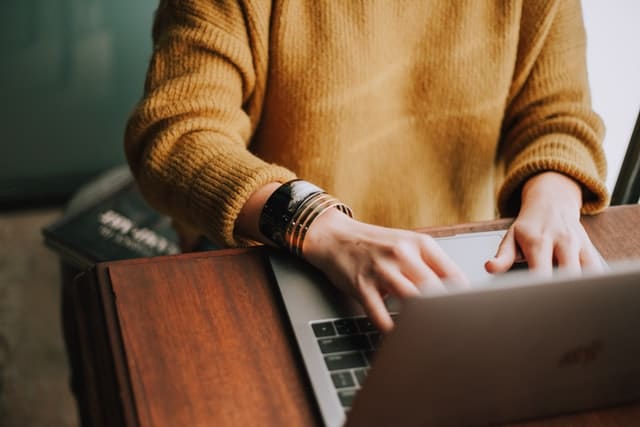 Here are some things that you should consider when setting up an online reservation system on your website:
Make sure the form is easy to fill out and doesn't take too long to complete because some people may be in a rush or simply not interested in filling out forms at all.
If you already have a lot of reservations through third-party booking systems like Booking.com or Expedia, consider adding those options as well so that visitors who have already made reservations through another site can still book directly with you if they want, instead of having them go back and forth between sites trying to check-in. This will also help prevent double-booking issues caused by different systems having different cutoffs times
5. Your Car Rental Website Should have Promo Codes and Offers
Almost every other business has some kind of promo code or discount offer available, why should your business be any different?
Promo codes should frequently be added to your car rental website, as it can be an excellent tool for attracting new customers and generating leads. You could provide a discount for first-time renters or a coupon for a free car upgrade. You could even offer a referral code that your loyal customers can use to spread the word about how fantastic your rental service is. Whatever it is, it is an opportunity to provide more value to your customers while also gathering information from them.
6. Your Car Rental Website Should have Real-Time Booking Tracking
A real-time booking feature allows your customers to easily track the status of their booking. You can use this information to send targeted messages to people who have yet to complete their reservations. This is a great way to encourage people who are on the fence about booking with your agency. If a customer books a car and you don't have this feature, they may believe their reservation was lost in the process. This can result in a loss of customers and the possibility of negative reviews.
Check this booking tracker
7. Secure Booking Process and Customer Data Protection
Every online business must prioritize security. This is especially true for car rental agencies because customers will be entering their personal details and credit card numbers into your car rental website.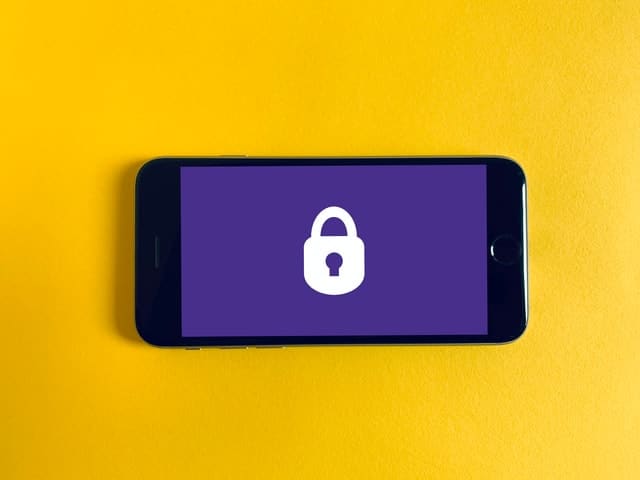 When a customer lands on the booking page of your website, they should be able to easily see that your online payment system is secure. Businesses can do this by using security badges such as Norton Secured, McAfee SECURE, and TRUSTe, which are common symbols used by secure websites. The SSL (Secure Socket Layer) protocol is another safety measure that agencies should have in place. An SSL certificate ensures that information entered by the customer is securely sent to the agency's server via a secure connection.
You can easily check if an agency has an SSL certificate in place by looking for the "HTTPS" at the beginning of their website address (instead of "HTTP"). If you don't have this feature on your website, consider getting one as soon as possible.
Conclusion
A successful car rental business website needs to have these features:
User-Friendly Design
Images of your Fleet of Vehicles
Car Rental Cost Calculator
Online Reservations
Promo Codes and Offers
Real-Time Booking Tracking
Secure Booking Process and Customer Data Protection