As you begin your search for rental cars, there are so many different prices and options to choose from. How can you measure up all the different costs? Are you paying too much for car rental? If you have any questions about what your options are, then check out this guide on how much does it cost to rent a car?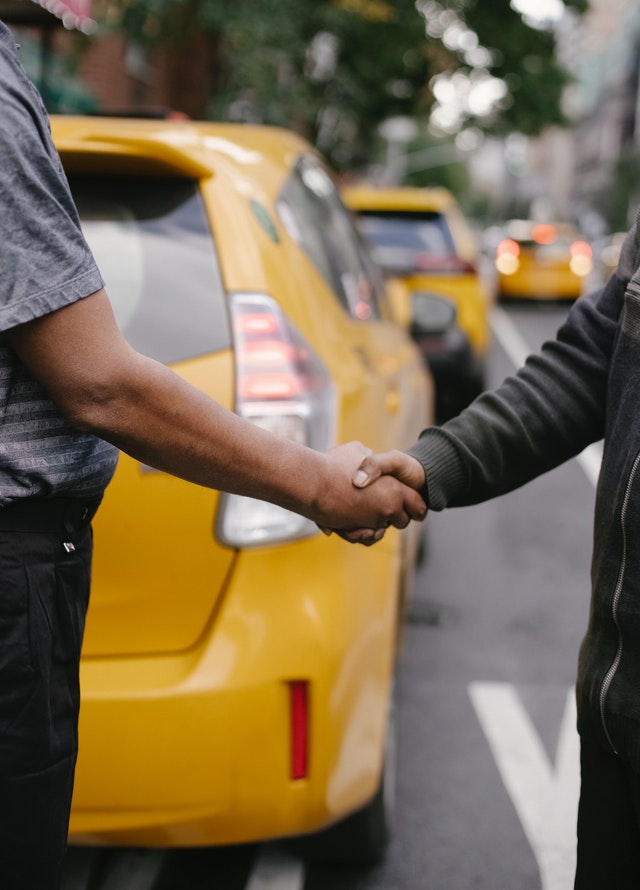 We'll show you:
How much it cost to rent a car in the United States?
Factors that influence the cost to rent a car
If luxury cars more expensive to rent than economy cars?
How you can save money on your next car rental?
How much does it cost to rent a car in the United States in 2022?
You may be asking- how much is it to rent a car for a week, how much does it cost to rent a car for a month, how much does it cost to rent a car for 3 days?
You see, it really depends on a lot of things we will talk about soon. However, according to WIRED the average American now spends up to $455/week for an SUV and may spend up to $845 a week in August touring the Algarve in a family-friendly automatic. The problem isn't even just the cost to rent a car per se, from Hertz, Enterprise, Avis , and even a lot of car rental agencies are finding it more difficult to restock their fleet.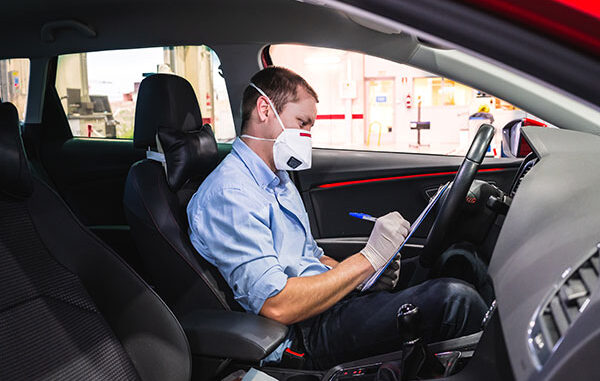 It is obvious that the car rental industry is still recovering from the shock of the COVID-19 Pandemic and Russian-Ukrainian war effects, and these have given rise to the drastic increase in cost to rent cars. A
4 Factors Influencing the Cost to rent a car in US in 2022
The cost to rent a car in the US is steadily increasing due to the rising demand for cars and the increase in cost of manufacturing them. With this, you can expect even more expensive prices for renting a car in 2022.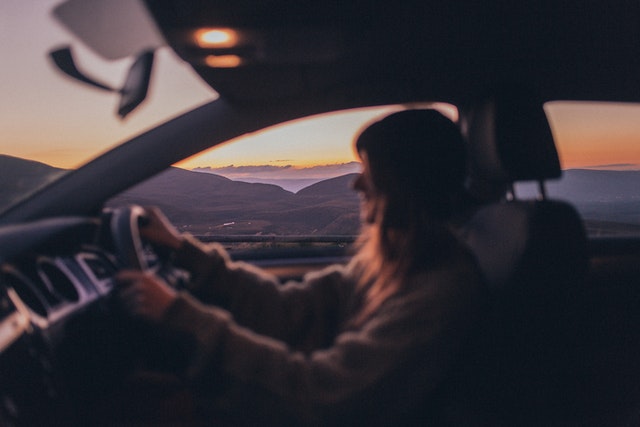 Let's look at these four factors that influence the cost of renting a car in US:
1. Cost of Fuel/Gasolene:
The price of gasoline has a significant impact on how much you will pay for car rentals in the US. As gas prices rise, so does the cost of car rentals. If you are looking for cheap prices, then it is best to book your car rental as early as possible because many companies offer discounts for booking your rental at least 24 hours in advance.
2. Distance of Travel:
If you plan on traveling out of your state or across country, then you will need to pay more than if you were planning on going within your own state or within town limits. If this is the case, then it is best to compare prices of different rental agencies on Turo or check any platform like Expedia which allows you to compare prices across various websites and choose the one with the best deal available when selecting where to rent a car from.
3. Car Brand/Model:
The cost of renting a car in the US is becoming more and more expensive. Therefore, it is important to consider the car brand or model you want to rent as this affects how much you will have to pay to rent. Do you want a family car that can fit all of your family members or just one person? How often will you be driving around town?
If you want to drive a high-end model, then expect to pay more than if you were renting one of the cheaper models or yet another option altogether.
Note that some brands are more expensive than others- some brands focus on exquisite and luxury while others are cheap rental cars, so make sure to compare prices of various brands before renting one.
4. Time of the year:
The cost to rent a car in the United States also varies depending on the time of the year. For example, it may be that at a particular time of the year, fuel prices are high or the rates are lower.
The cost of renting a car is also higher during peak travel periods than it is during off-peak periods. For example, the cost to rent a car for a few days in summer is typically higher than it is for a few days in winter. This is because most people tend to drive more during summer than they do during winter.
5. Location, Location, Location:
The cost to rent a car in the United States is largely determined by the location of the car rental. In general, you will pay more for a rental car if you are traveling to or from a large city. If you live in New York City, San Francisco or Los Angeles, it will be much more expensive to rent a car than if you live in a smaller town.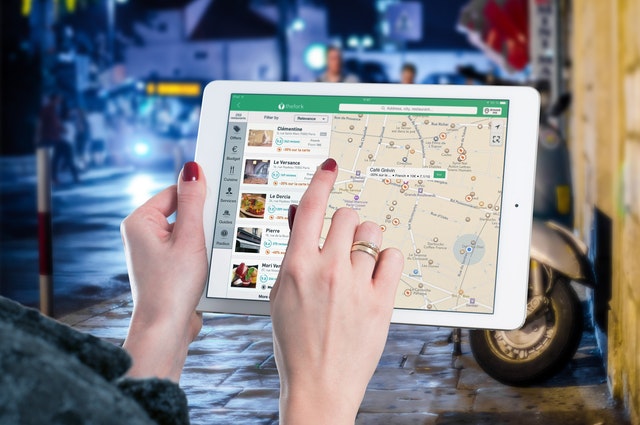 6. Size of Rental Company/Agency:
The size of your rental company also affects how much you pay for your rental car. The largest chain companies like Enterprise and Avis tend to have lower rates than smaller companies like Budget or Hertz.
This is why it is important to compare brands, their services and their prices.
7. Unforeseen Events:
COVID-19, Russian-Ukrainian war, Market Crashes or just anything can influence the cost of renting a car.
When these things happen, it makes it more expensive for companies to hire new employees, manage their fleets or add new fleets, which in turn adds pressure on rental car companies to raise prices.
Luxury Cars vs Economy: Which should I rent?
Now Again, it really depends.
Your Income, Your travel distance, Your length of renting, etc. Typically, luxury cars are more expensive than economy cars. But there are some cheap alternatives that can get you around town at a similar price. Make sure to check with different companies and agencies.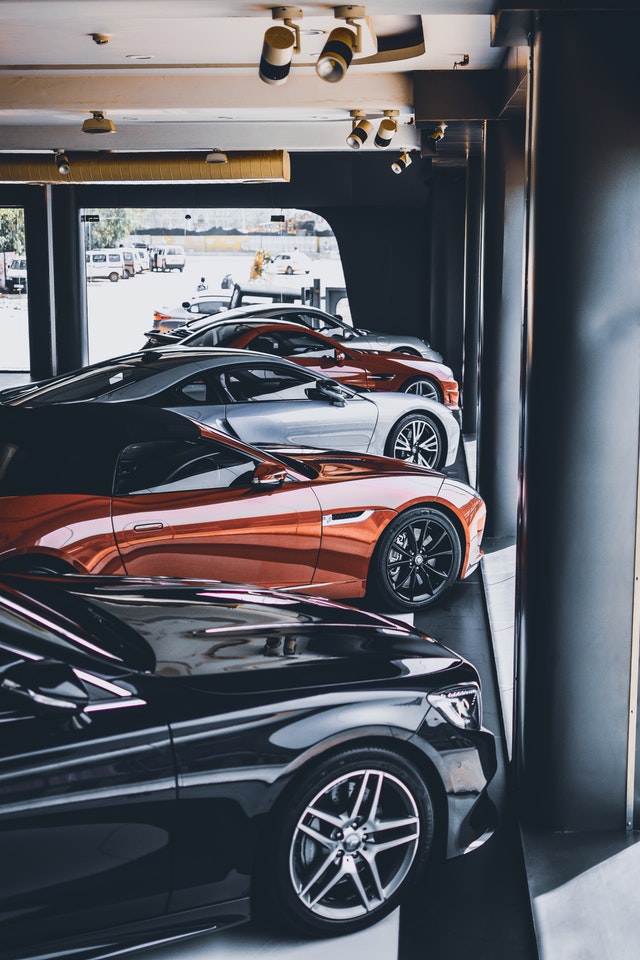 Economy cars are usually the least expensive and smallest cars rental companies or agencies may rent out. These vehicles have room for one or two people, along with their luggage. 
The thing is if you're looking for a way to save money on your next car rental, consider opting for an economy model. It might be more affordable than renting a luxury vehicle, but it may not always be the best choice.
The price difference between the two types of vehicles is usually quite small, so the decision is often based on other factors. If you're going to be driving long distances, it makes sense to rent an economy model because it will save you money in fuel costs and help you stretch your budget further.
How can I save money on my next car rental?
So, the cost to rent a car in 2022 may also be dependent on you.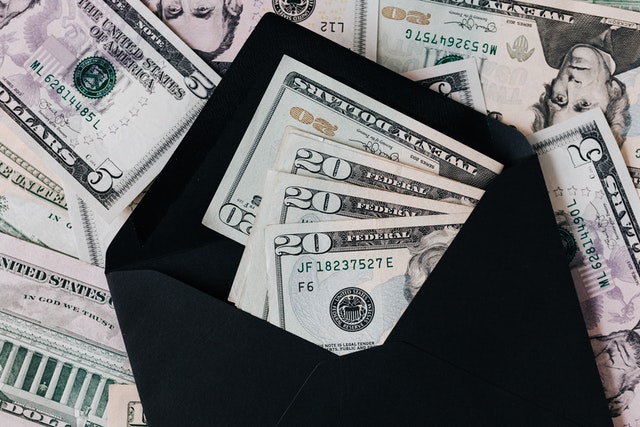 There are some things you can do that will reduce the cost you have to pay to rent a car. Here are some of them:
1. Compare prices at different companies:
Nothing Trumps This. In the end, you have to make your research. Rental companies often have different prices for the same kind of vehicle. So, if you're looking at a particular make and model, try renting from several companies and compare the price difference. Check different hosts on Turo and you might just be able to save up to $100 by comparing prices before you book your rental.
2. Book Early:
Get a discount for booking early. The earlier you book your rental, the lower the cost will be. Make sure that you're getting a good deal by comparing prices from different companies when possible and asking about any special offers or discounts that might be available for early booking.
3. Negotiate Prices:
Yeah, its not a crime to negotiate. That is why prices are there, so you can negotiate. When negotiating with a car rental company, don't be afraid to ask about discounts or other incentives — these can sometimes make all the difference in terms of price and convenience. Some companies offer savings on fuel surcharges if you pick up your rental at an airport or other convenient location near their office (or if you spend less than $100 per day). So, Negotiate!
Conclusion:
This is just a guide. There is no straight up answer to how much cars cost in 2022. You can check car rental calculators- Just enter your travel dates and information about where you'll be renting your vehicle and you will see how much your trip would cost.