Are you interested in creating a new stream of passive income OR creating a 6 figure+ business that can make you money while you sleep?
Allow me to introduce you to the world of car rentals!!
Action takers are money makers! In this ebook, i'll be discussing 5 ways to make MONEY while renting your car. You can turn your depreciating liability sitting in your driveway into a money making asset on wheels…buckle up, sit tight and i'll show you how!
In this ebook, i'll be showing you the pro's and con's of the 5 different strategies. I'll be giving you my preferred choice also.
Formerly known as "Relay Rides", Turo has become the "uber" of the car rental space. Hosts are able to list their vehicles on the platform, sit back, and get their cars rented out for them. Turo is arguably the world the largest car-sharing platform which is available in several countries including USA, Canada and the UK.
In exchange for a trip fee + a percentage of the host's earnings (ranges from 10%-40%), Turo would take care of all the marketing, insurance & customer service between host and renter.
Hosts with high ratings are able to make several hundred to a couple of thousands of dollars a month on their vehicles.
To get started on the platform, all you need to do is list your vehicle, upload high quality pictures and a vivid description of your car. Once your listing is up and fully optimized, Turo's algorithm will locate potential renters in your area looking for cars to rent.
Turo also allows you to specify your own ground rules and dictate times when your car is available to rent. This is handy for people that still wish to drive their vehicles during certain times/days of the week. You can also set your own pricing or let Turo automatically adjust your price to maximize how much you make.
In order to attract more renters, Turo forces Hosts to constantly reduce their prices as they compete with each other. This downward price action results in most hosts ending up not making any money on the platform and ending up upside down on their car loans as depreciation eats up all the profits.
Also Turo is filled with hosts that are only renting their cars out to help them with their car notes. These hosts have no problems with crashing prices to rent theirs out. Business with operational overhead will find it hard to compete in this environment as the constant downward price action is a losing proposition.
Most Turo hosts have woke up to their vehicles being delisted from the platform due to minor manufacture vehicle recall notices hence making their cars ineligible to be on the platform.
Recent trip fees imposed by Turo have also angered several hosts as they see their earnings decrease daily while Turo makes more than they do.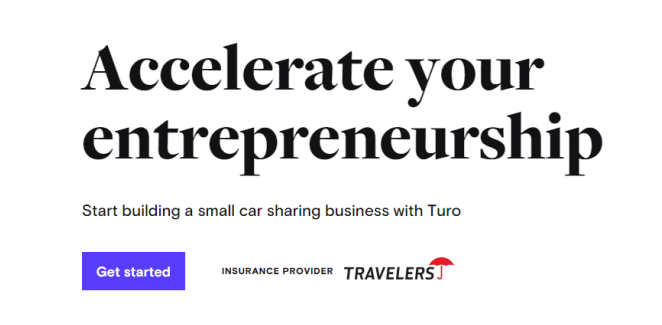 Similar to Turo, GetAround is another online car sharing platform that allows hosts to list and rent their cars for a fee taken out from your rental price. Hosts are covered with a combined single limit policy of $1m for liability. The platform is best for slightly older vehicles and hosts with cash cars looking to monetize them. Hence rental rates are quite low with tons of vehicles costing below $50.

Hyrecar operates on a unique business model catering mostly to providing vehicles for delivery drivers such as Uber & Lyft. Hence for hosts, the advantage is your car gets rented out for longer periods of time. Several renters end up keeping the cars for weeks, months or longer. The platform makes listing your car very seamless and users can be up and running in no time.
Several cars on the platform give renters 300 miles per day. Over a 30 day period is 9000 miles! That's 108,000 miles that ends up on the car if rented out for a year. At that rate of depreciation, hosts oftentimes end up upside down on their loans because they aren't earning enough money to offset the depreciation on their cars.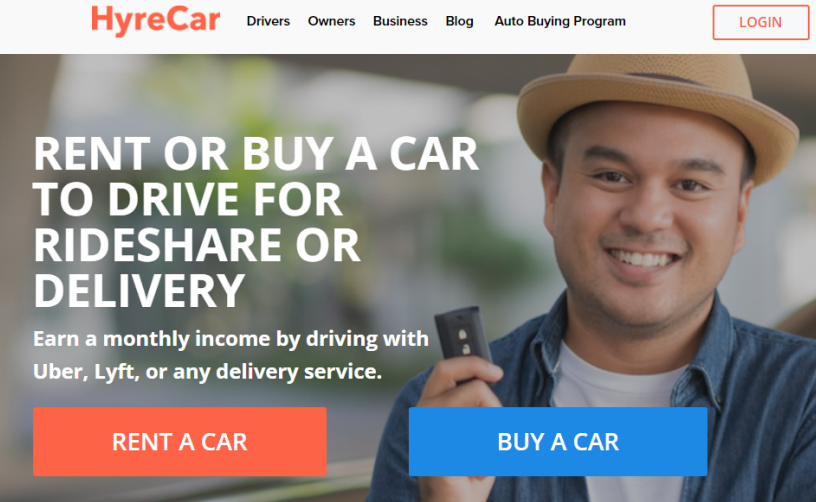 This is one of the newer entrants into the car-sharing scene. Car Shair prides itself on being more host friendly than any of the other platforms. Hosts are free to list economy, luxury and exotic vehicles without any special requirements. Thorough background checks are performed on renters prior to bookings hence resulting in fewer damage or theft incidents like on the other platforms. Also Car Shair offers top of the line customer service. They have a 24/7 concierge service that contacts hosts personally to inform them of any upcoming booked rentals. However since it's a new platform, there is not as much traffic on the site yet. As of the time of writing this ebook, they are only available in limited markets in Orange County, Los Angeles, Las Vegas, Dallas, Miami & San Diego. Car Shair also competes directly with hosts as they too also own several vehicles which they also market on the platform.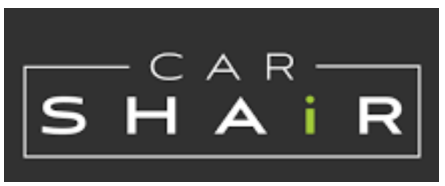 Private Rentals is the process of marketing your vehicles direct to renters and cutting out any middlemen car-sharing platforms that take a share of the profits. This is the ideal strategy which anyone serious about operating as a business and desirous of making money in the car rental space should adopt.
With private rentals, you retain & control your book of business rather than being at the mercy of the platforms which have been known to change their policies sporadically which could potentially impact hosts negatively.
Private rental hosts also charge MUCH more daily & allow MUCH fewer miles per day than car-sharing platforms as they are not faced with the same downward price pressure or overly generous daily mileage allowances.
With the right insurance and risk management practices in place, private rental companies are able to net 6 figures yearly while controlling the depreciation faced by their cars.
For people just starting out in the car rental business, this is the 1st strategy I recommend.
Hybrid Mode is when you list your car on a car-sharing platform AND also rent it out privately.
By doing so, hosts are able to still make an income on their cars while building up their private rental book of business
There are also rental software available that can manage your cars availability across multiple platforms by automatically making them unavailable when rented out privately or vice versa.
You can leverage the marketing of the carsharing platforms to meet renters who can turn into your future private rental clients. Special discounts and outstanding customer service should be provided to renters from the car-sharing platforms to entice them to rent directly through you on future rentals.
Do note that Turo frowns on this practice and wants your car listed solely on their platform.
Check out
www.mtbrentalacademy.com
for rental agreements, ebooks, webinar recordings, courses & resources to help get your started!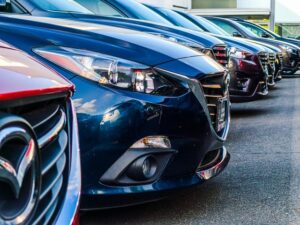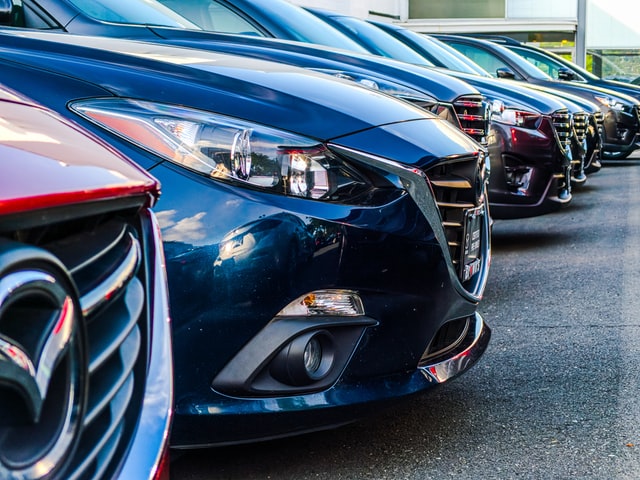 You've decided it's time to rent a car, but you
Read More »